Pool Equipment Parts, Repair & Installation
At Professional Pool Supply, we offer in-ground pool repairs including pumps, heaters, filters, lights and control systems.
With over 30 years of experience and a family-owned business, our customers can count on quality installation or repair of their pool equipment. We have two retail stores on Louetta, so we are never out of reach.
We offer a warranty on all parts that we install and your satisfaction is guaranteed.
Liability insurance certificate available upon request.
Pool Equipment Example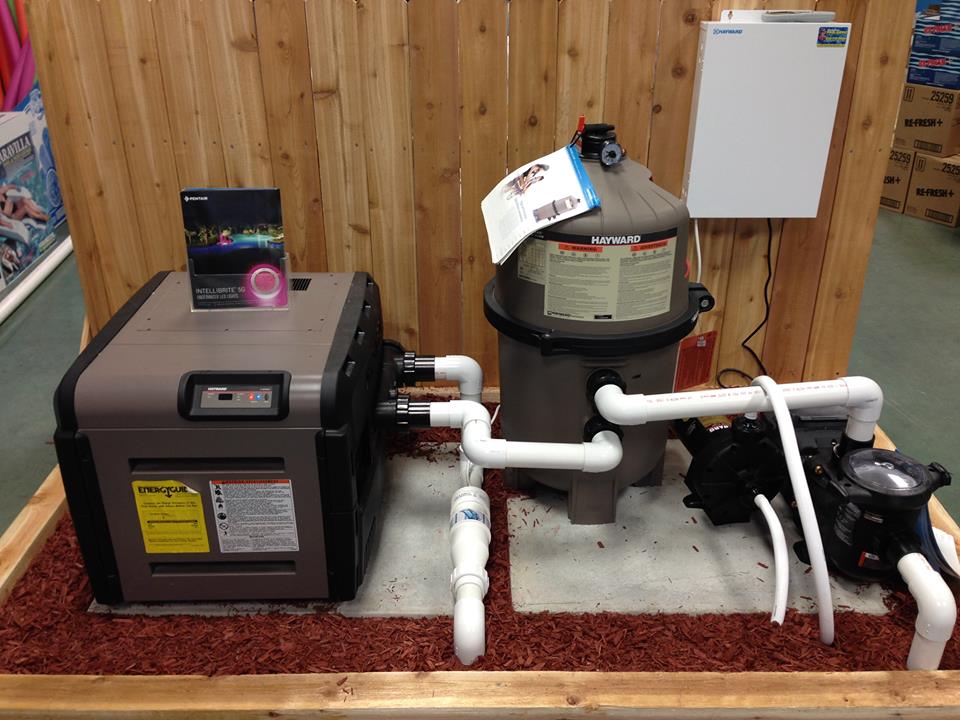 Schedule a Free Estimate
Schedule one of our experienced technicians to come out and give an estimate to replace pool equipment.