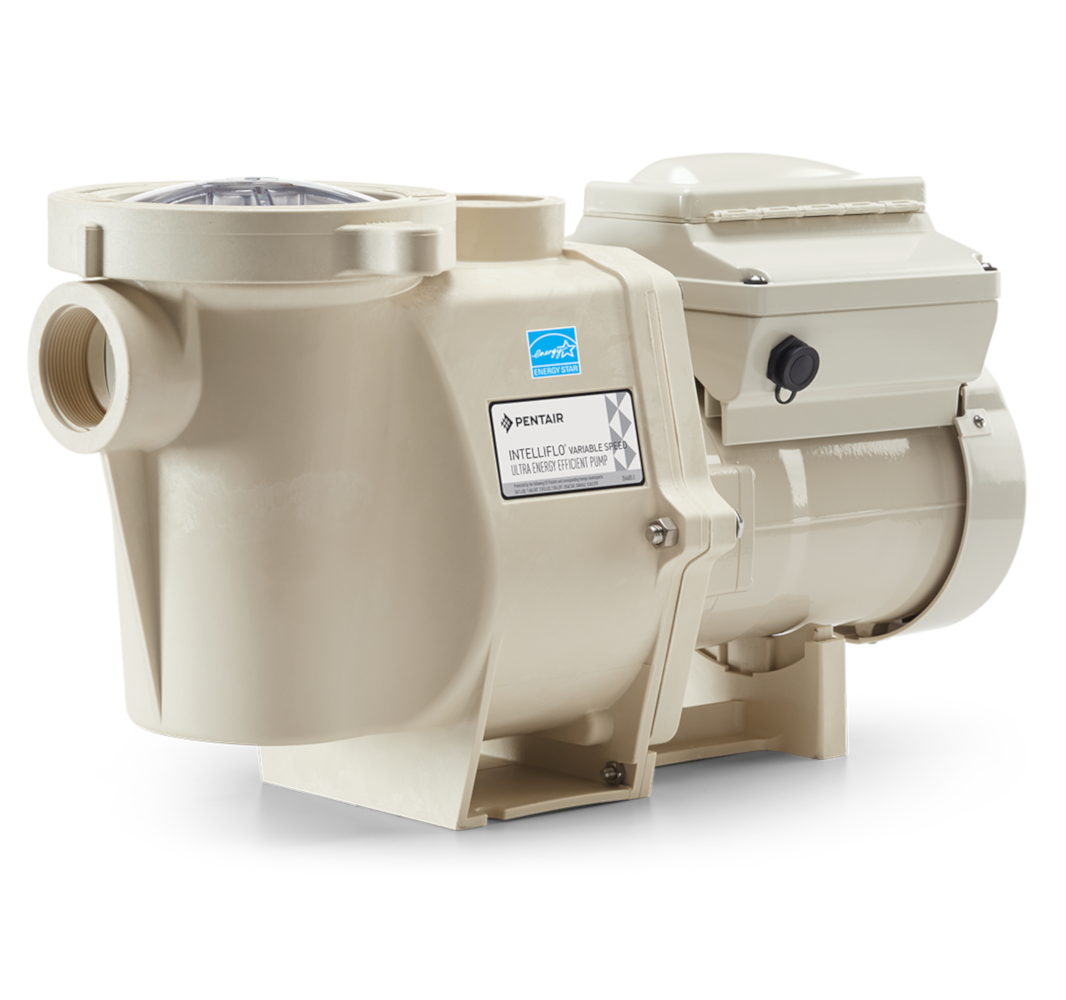 Pumps
Pump not priming? Motor screaming? Give us a call and we will evaluate exactly what is needed to get you up and running.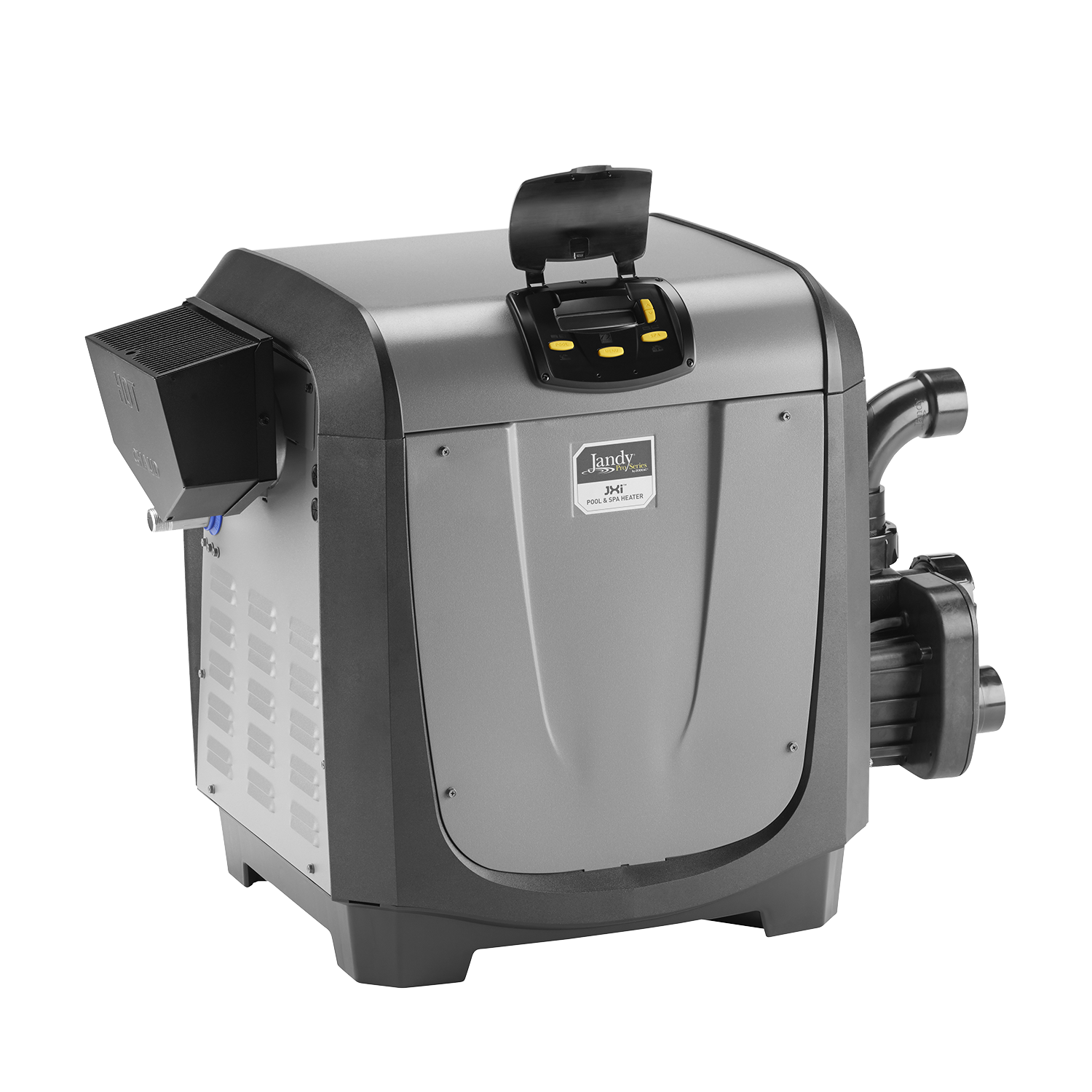 Heaters
You can trust that our technicians will thoroughly troubleshoot your heater to replace any parts needed.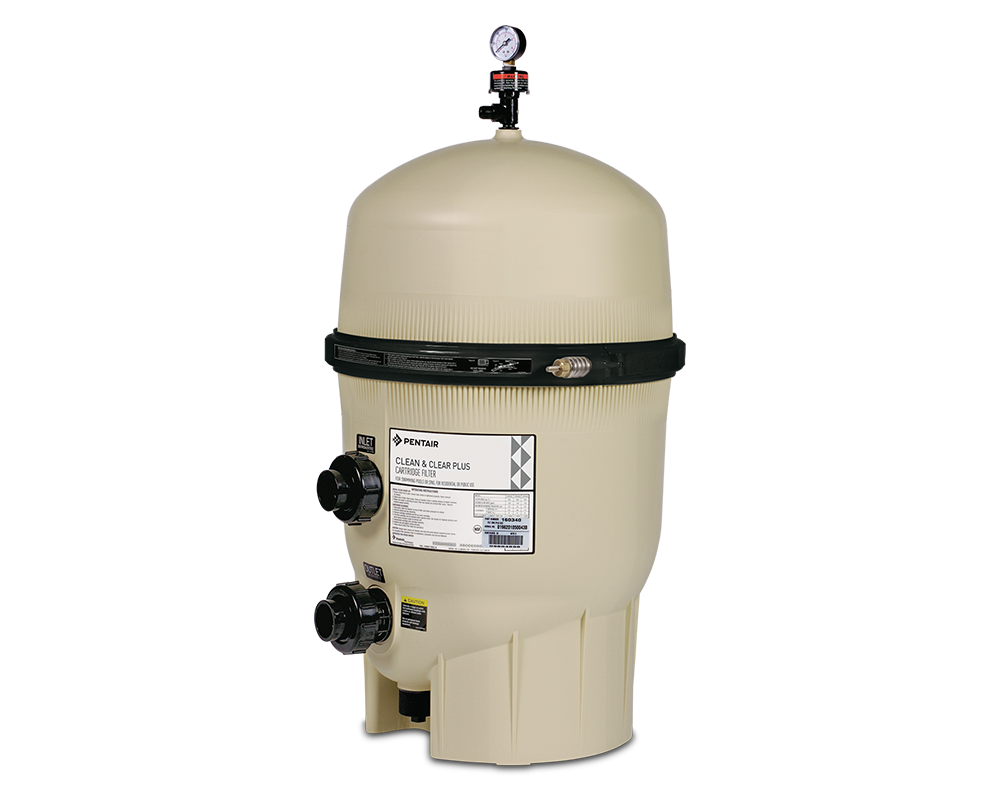 Filters
Our technicians are trained to identify leaks and replace parts that are needed so we can help save our customers money.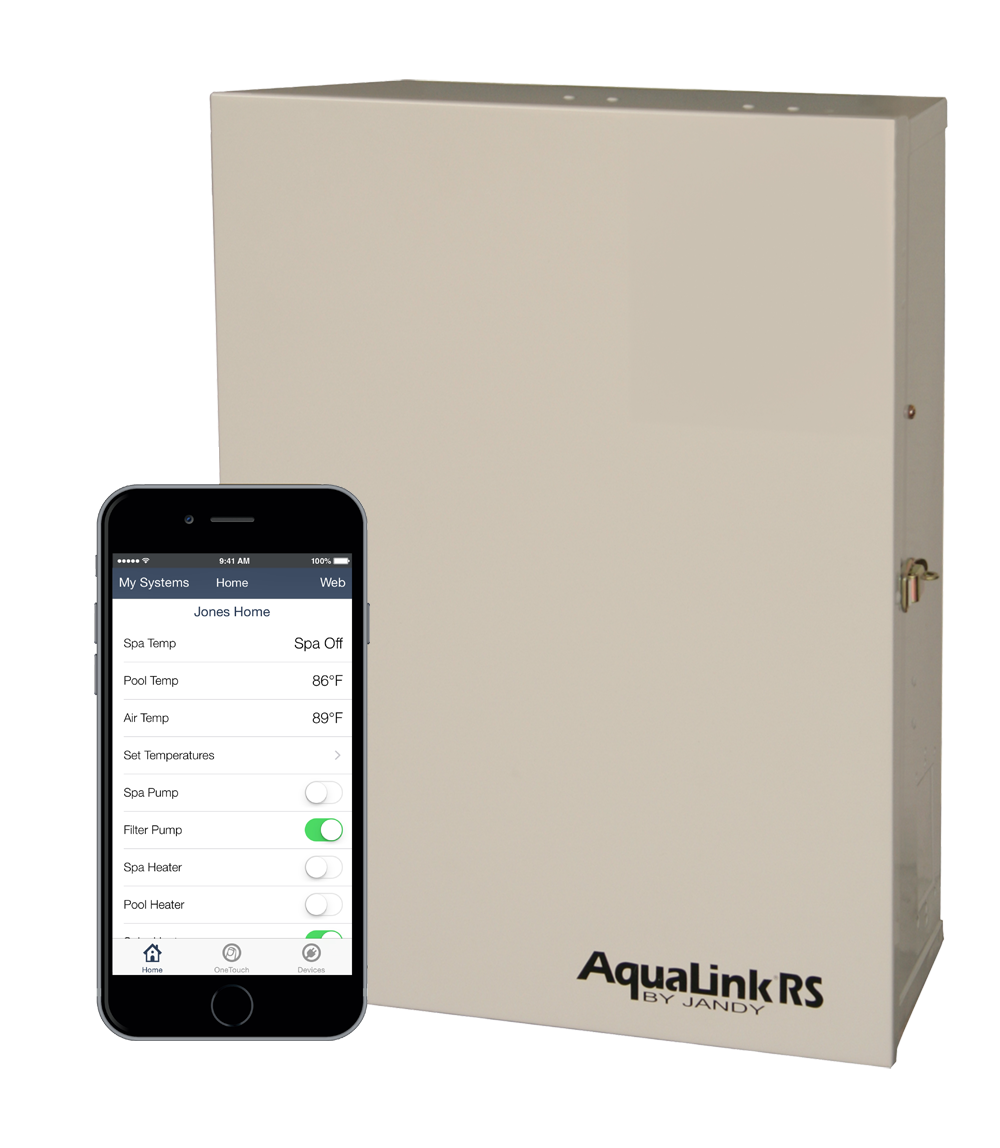 Control Systems
Whether you need help configuring your system or it isn't working properly, we are certified to work on your automation system.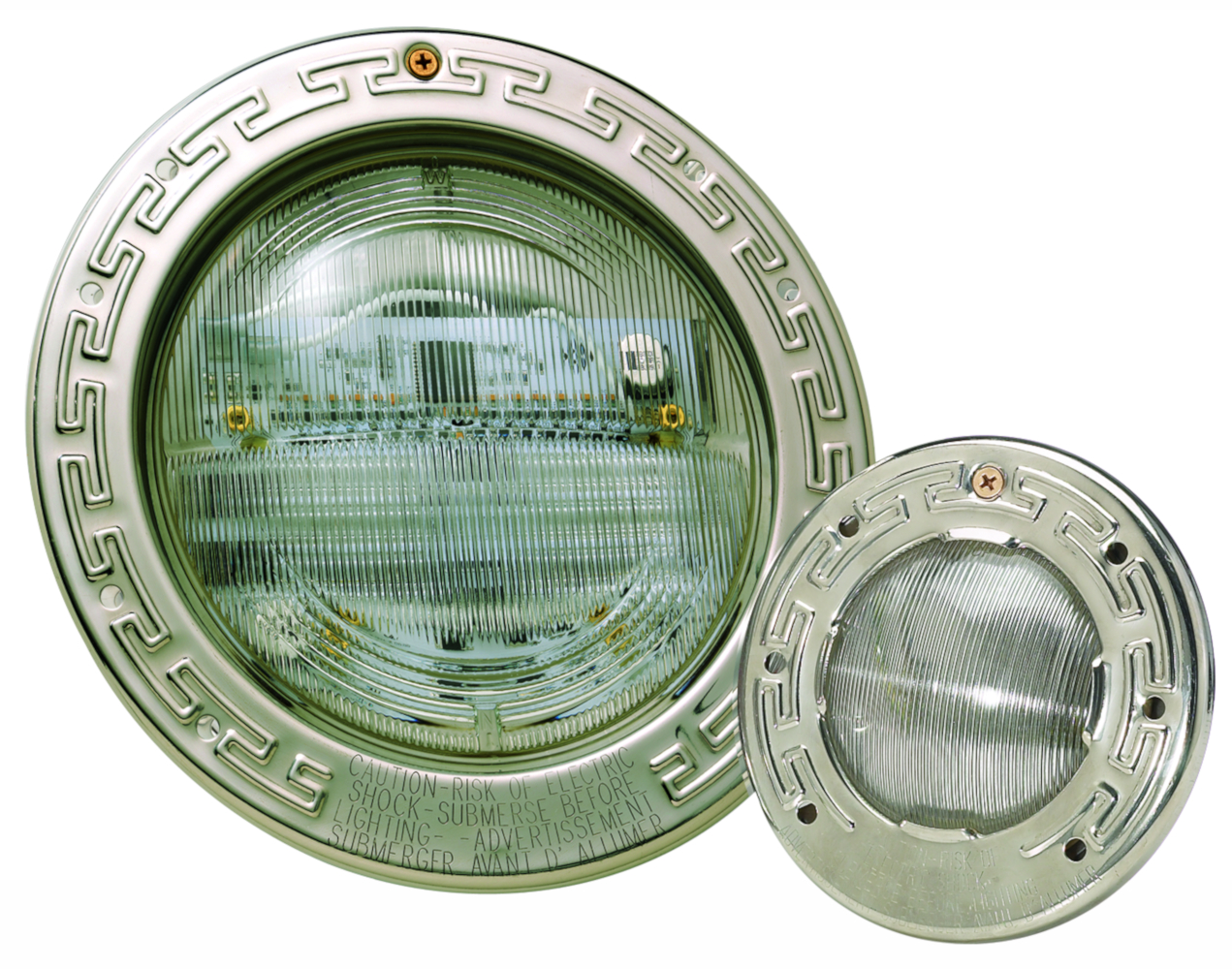 Lights
Water in your light? Tripping the GFCI? Our technicians can repair or replace your light to make your pool shine again.