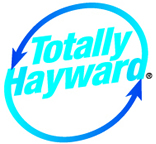 We offer reliable and affordable weekly pool cleaning services in Spring, Tomball, Conroe and The Woodlands.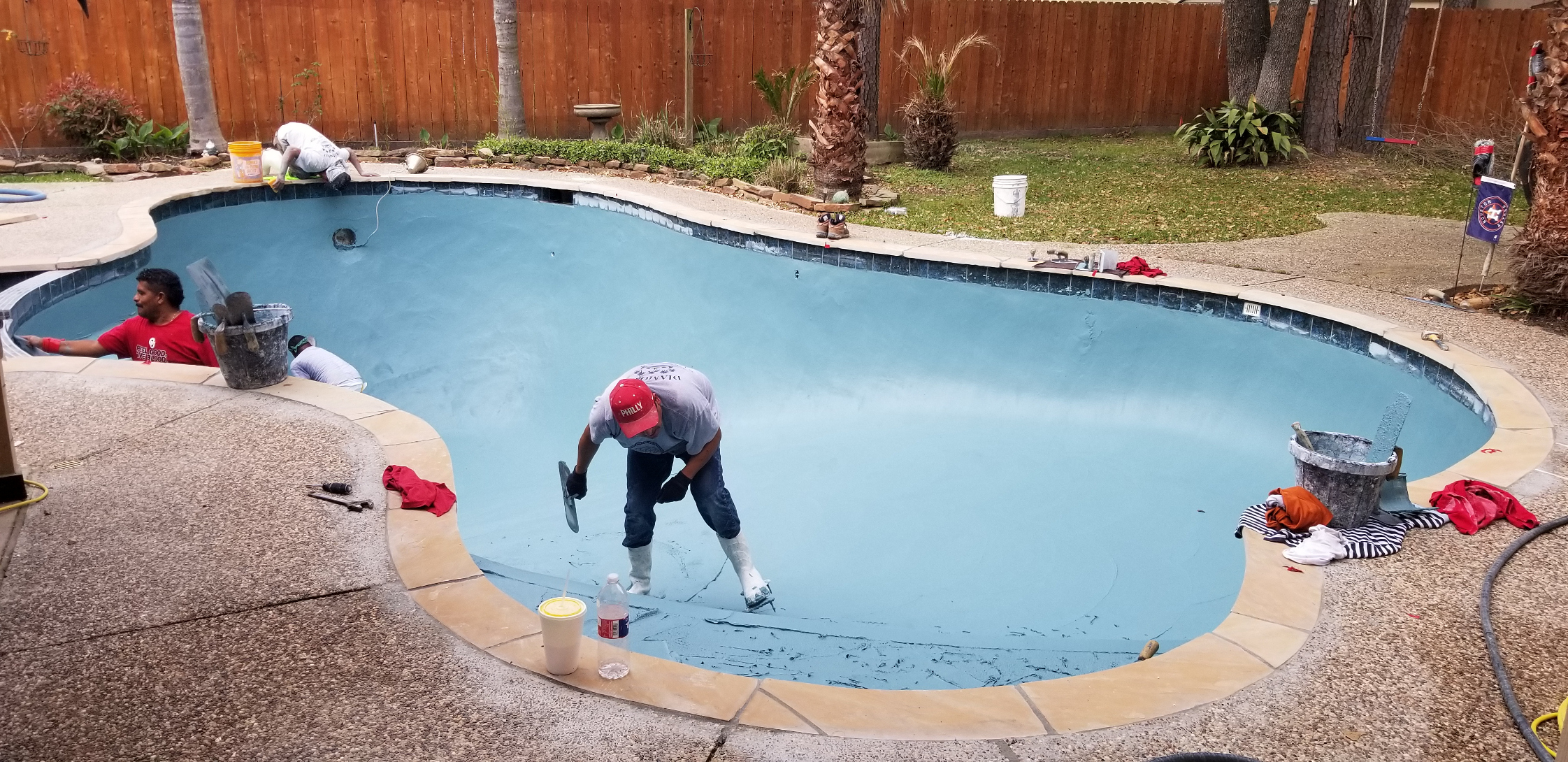 At Professional Pool Remodeling, we understand that we are working in your back yard. Our job is to transform your pool and make it enjoyable. The renovation process should be enjoyable as well. Though the process can be messy, we take great care to protect your yard and clean up after ourselves.
Professional Pool Supply now has two locations to serve you!
Our second location at 11550 Louetta Rd. (At the corner of Lakewood Forest Dr and Louetta Rd).
Our Spring store is located at 5200 Louetta Rd (Next to Still Goode Furniture).
Houston has an affordable swimming pool supply retailer that offers chemicals, pool equipment, free water testing and weekly pool maintenance.
Jeff Harper's, "Back to basics" swimming pool supply company offers everything from chlorine to pump parts. Jeff has been in the swimming pool industry for over thirty years. His business philosophy is to provide his customers with "extreme" customer service. Jeff feels that most pool owners are tired of the "Big Box" retailers and the undertrained staff that is common in the swimming pool industry.
Professional Pool Supply not only offers their retail customers low prices and excellent customer service, they also offer FREE water testing, swimming pool renovations, pool equipment repairs and weekly maintenance. Jeff Harper is not only committed to his customers, he has proven to be committed to his community.

Read our pool tips online.  Get information about common pool problems and the most obscure problems we have seen.  Hey do you know what a catkin is?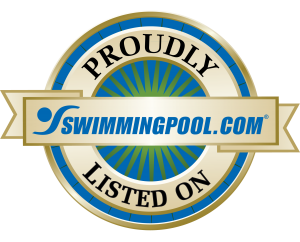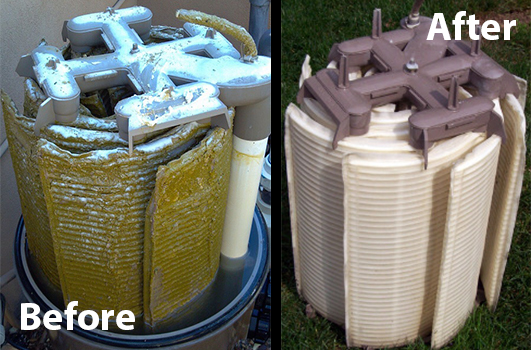 Cleaning your pool filter is essential to maximizing the life of your filter and its expensive components. A clean filter ensures that the swimming pool water stays crystal clear.   ONE TIME $99 FILTER CLEAN SPECIAL (Regular Price - $125.00, Expires 8/31/18)  ...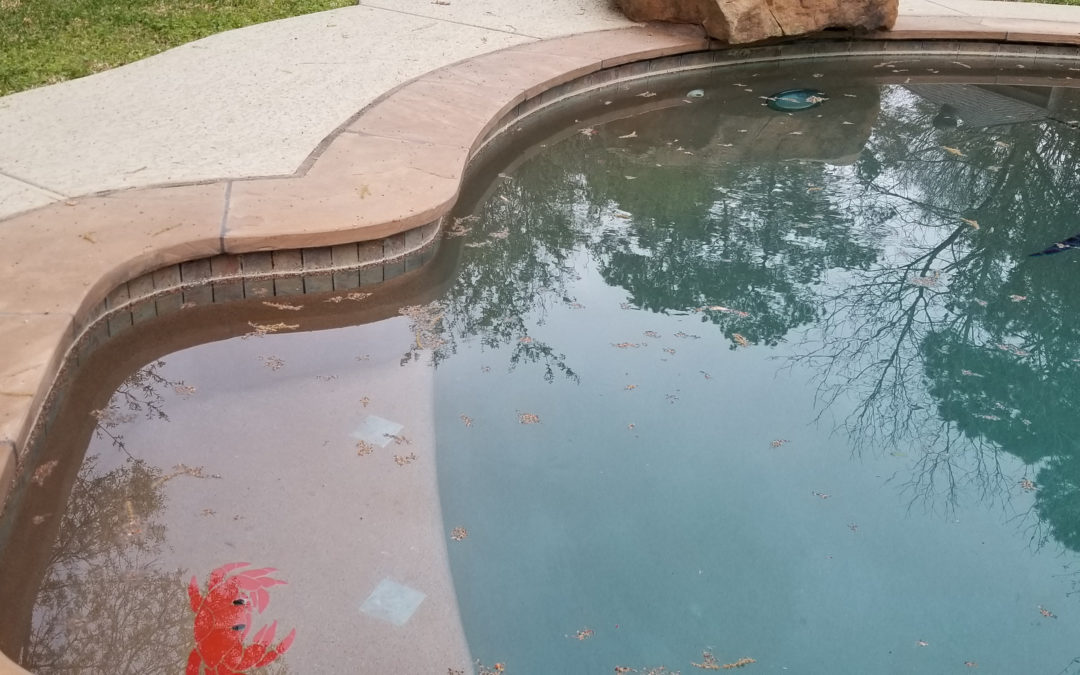 Every year, March brings us St. Patrick's Day AND pollen. Don't worry, that yellow allergy dust will be gone soon enough. In the meantime, brush the pool often and increase the filtration time to allow all of the water in the pool to be filtered at least two times per 24 hour period. Usually, 8 hours per day is enough.