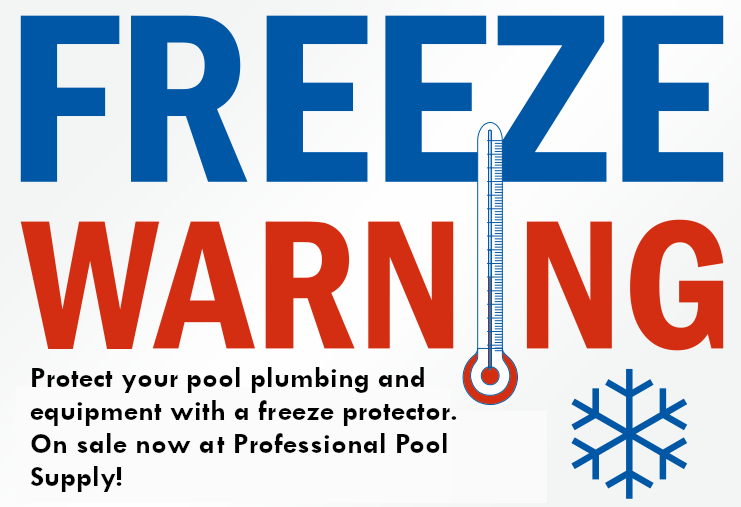 Freeze Warning
Protect your pool plumbing and equipment with a freeze protector.  On sale now at Professional Pool Supply.
Professional Pool Supply is hiring pool cleaners. We have had explosive growth in the pool cleaning divsion and we need to add great team members.
Did you know we have over 30 years of experience in remodeling and maintenance?
All remodel customers get a free month of Professional Pool Supply pool cleaning services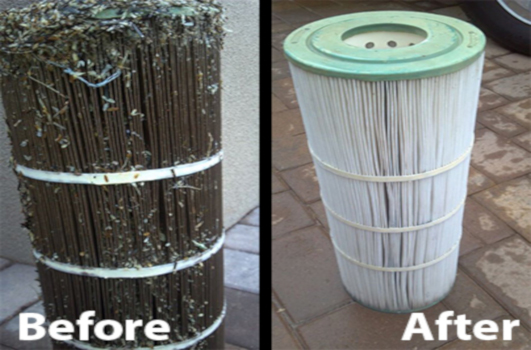 $99 Bi-Annual Filter Cleaning
Clean Grids / Cartridges
Inspection Grids / Cartridges
Inspect and Lube Tank O-Rings
Reassemble Filter
Check Equipment Operation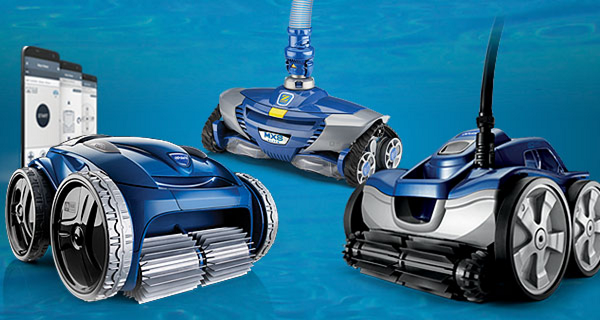 Off season pool cleaner rebates are available from September 3, 2019 through March 15, 2020.  Visit the store for more details or contact us here.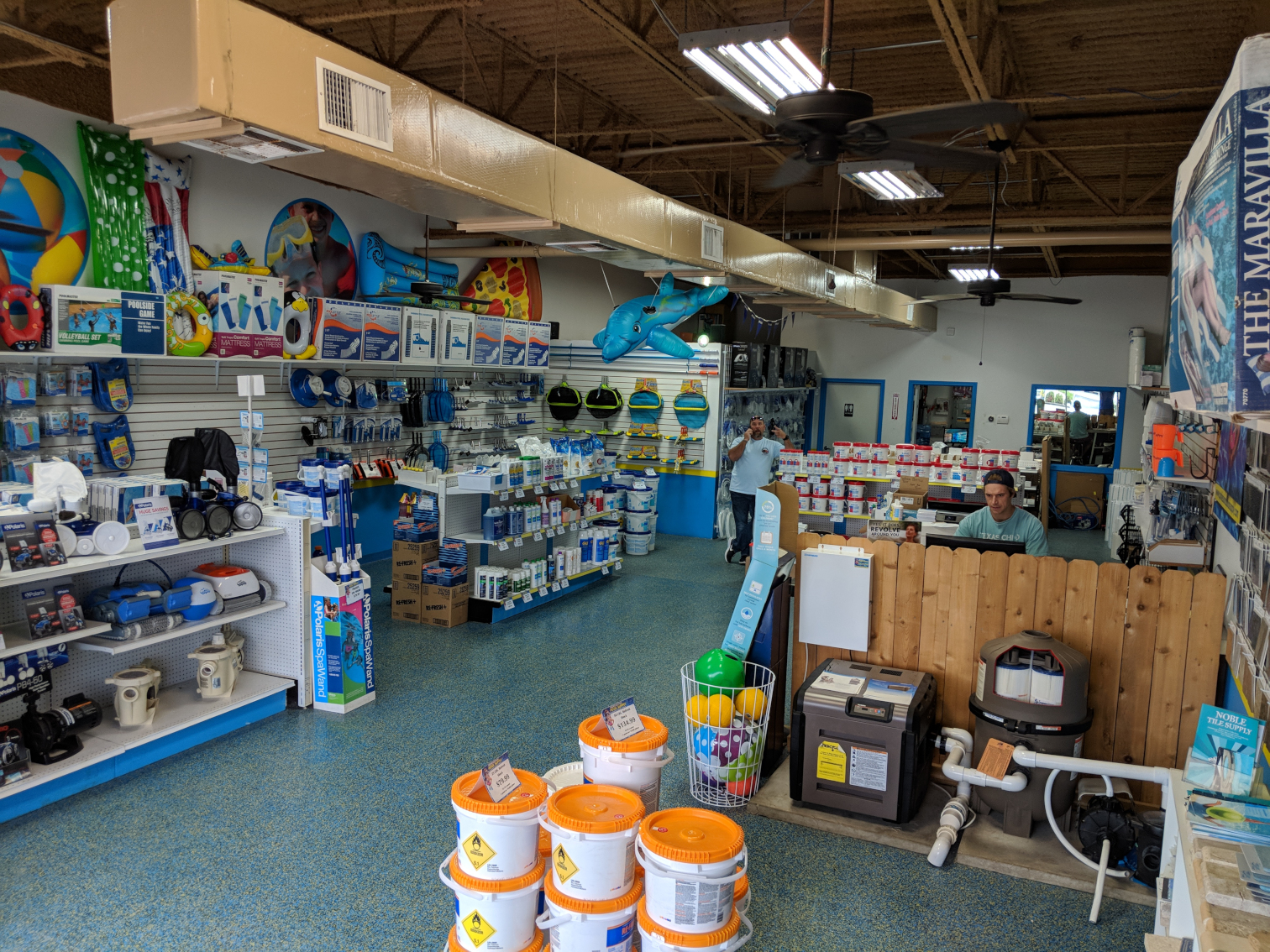 Our retail location offers many products from pumps and chemicals to toys and floats. Whether you need a free water test or parts, stop by our location in Spring for expert customer service.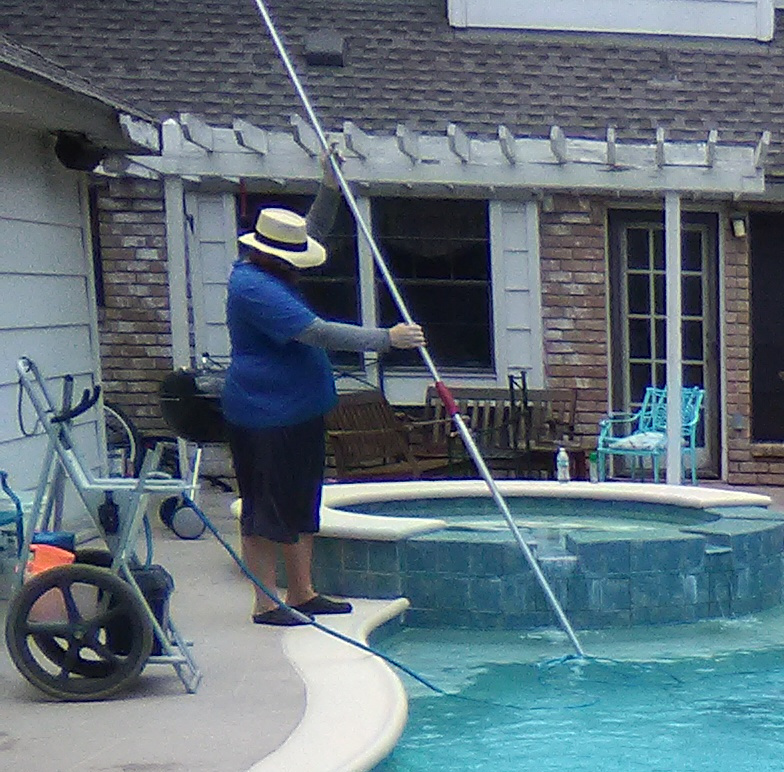 Whether you'd like a one time clean, green to clean, drain to clean or just weekly pool maintenance. Professional Pool Supply offers reliable and affordable weekly pool cleaning starting at $170/month.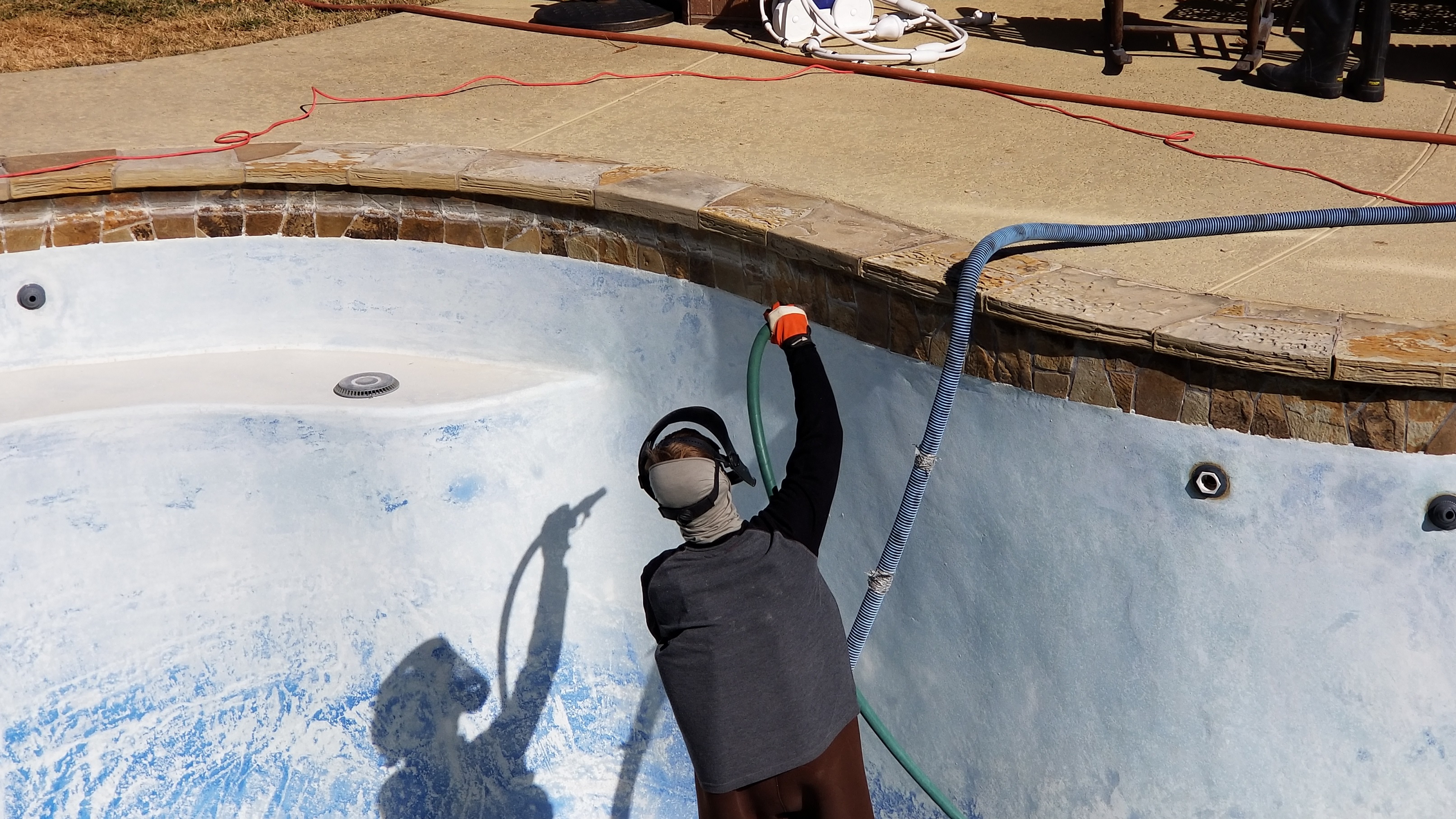 We offer services such as bead blasting, acid washing,
equipment repair
and installation and swimming pool remodeling.
Backyard looking old?
Time to remodel?