Buy 1 month of pool cleaning, get the 2nd month
FREE!
Do you want a beautiful pool every week without lifting a finger?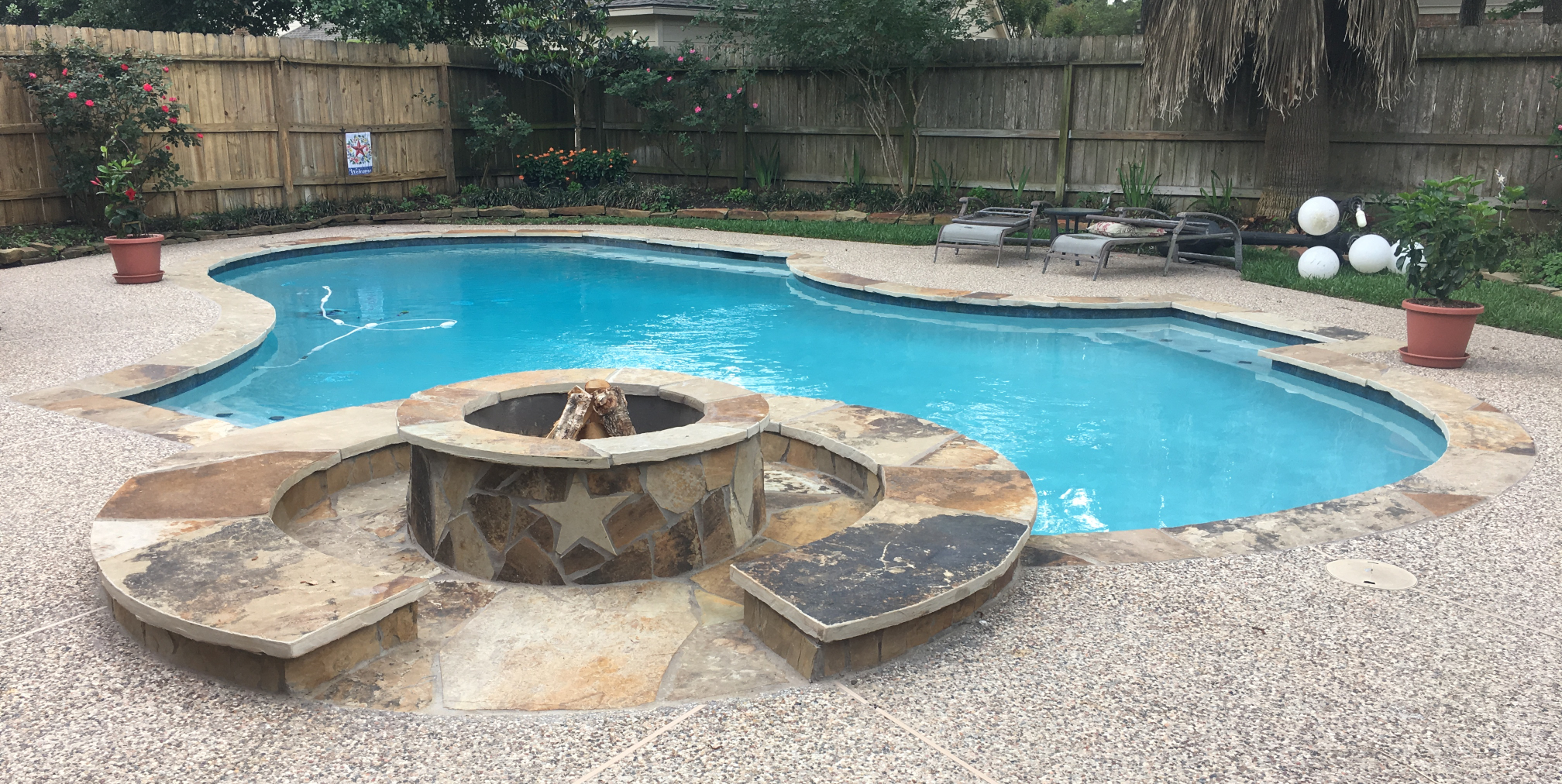 Professional Pool Supply offers full service weekly pool maintenance starting as low as $170 per month which includes:
Brushing pool walls
Vacuuming
Skimming the surface
Emptying skimmer baskets, pump baskets and automatic cleaner bag
Balance all chemicals needed to maintain a safe, crystal clear pool.
Green pool? We can take care of that too… call today for a free pool evaluation.
Free pool cleaning offer is valid for pools that are clean, clear and swimmable.
Free pool cleaning offer expires September 16th.
or fill out this form to schedule your site evaluation
[contact-form to="info@professionalpoolsupply.com" subject="Free Month of Cleaning"][contact-field label="Name" type="name" required="1″][contact-field label="Phone Number" type="text" required="1″][contact-field label="Address" type="text" required="1″][contact-field label="Email" type="email" required="1″][contact-field label="Additional Information" type="text"][/contact-form]