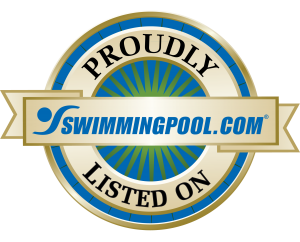 I'm not going to start ranting about the current political situation that we are in, but I do know that things are not going to get better soon. Your house and the property surrounding it is your best asset. Therefore, you do have options. For those of you that want or need to upgrade your swimming pool equipment; we now have financing available.
If you need to remodel your pool, financing is available from $1000.00 to $35,000.00.
I have decided to invest in my customers. That's right, I will invest in your investment. Not only that, my lender will give you 1% back on the loan. I have found that many customers need or want to upgrade their pool equipment and/or pool surface, tile and coping. I have not only found a company that will loan money to do just that, I myself will invest my money to make it happen. If you are interested in upgrading your swimming pool to 2014 call me at (832) 717-0909 and schedule a free at home estimate.
Financing is now available!   Click here to get started with the financing application
Thanks, Jeff