Does your pool's filter look like this?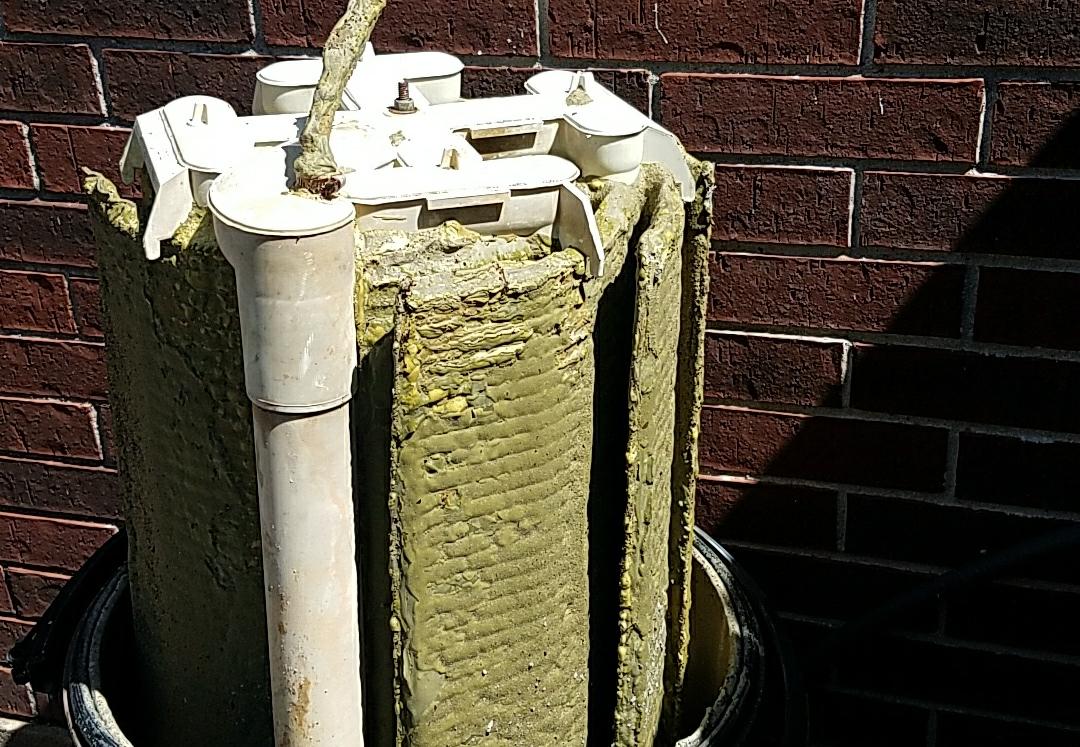 Check out our May special on filter cleans.
$89 Filter Cleans! A regular price of $125.
*DE filters are an additional $6.50 to recharge
*Price does not include sales tax
Why Clean Filters?
Filters are recommended to be cleaned every 6 months to ensure proper circulation and filtration which prevents algae, murky water, and contaminants.