Be the envy of your neighbors!
Have a beautiful, sparkling and perfectly treated pool every day of the week and never lift a finger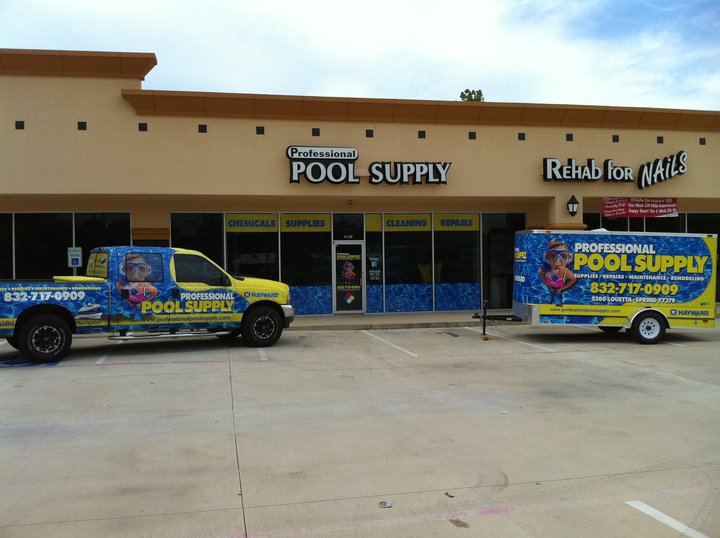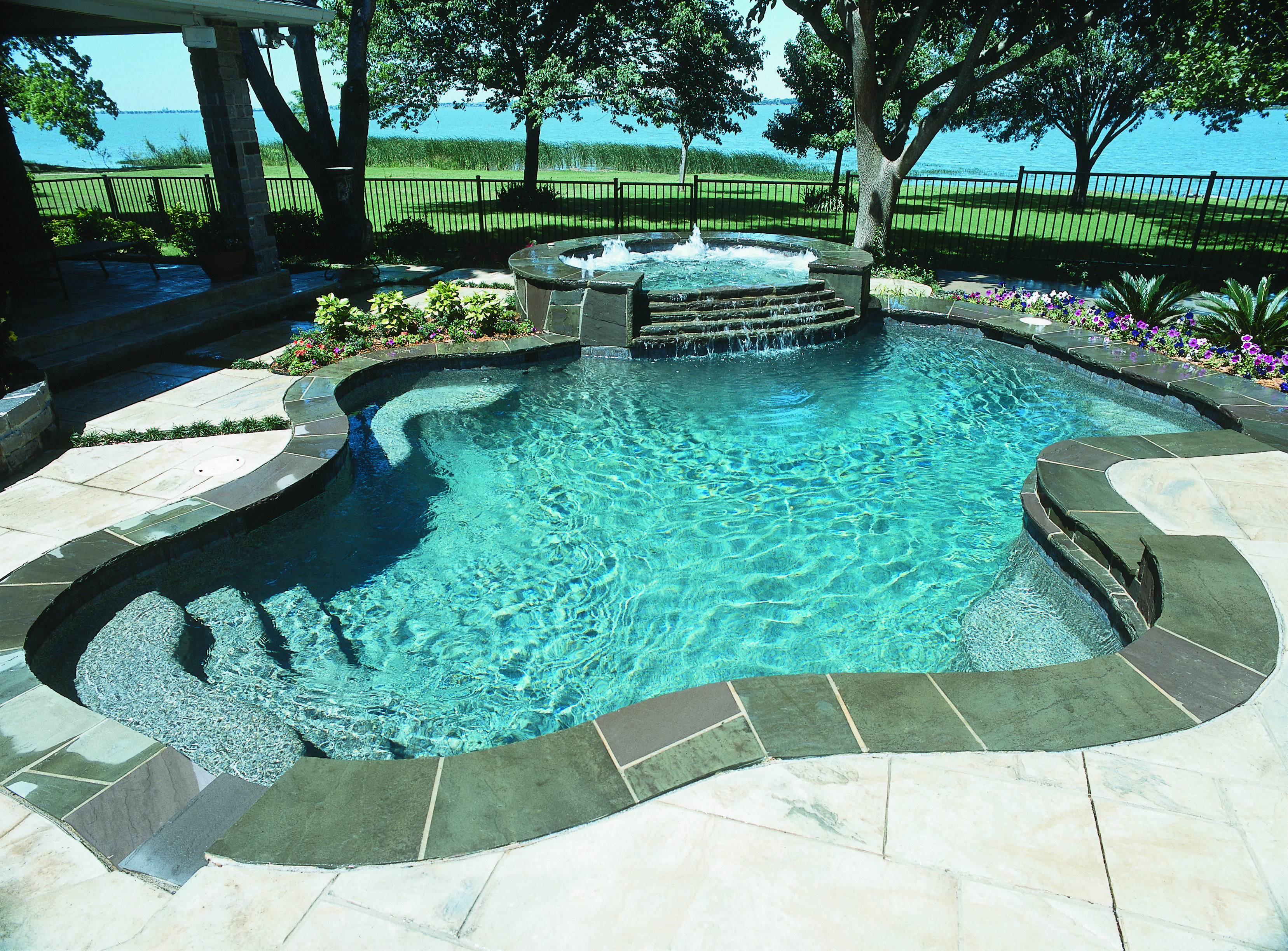 All you have to do is swim!
You can count on Professional Pool Supply's maintenance division to handle all of your pool cleaning and water chemistry needs. 

At Professional Pool Supply, we offer reliable and affordable weekly pool cleaning services.
We service Spring, Tomball, Conroe and The Woodlands.
Starting as low as $140.00 per month, a competent, well trained pool cleaning technician will:
Empty skimmer and pump basket(s)
Empty automatic pool cleaner bag (if applicable)
Skim the pool/spa surface
Brush pool/spa walls and waterline tile
Vacuum pool/spa to remove dirt and debris
Test pool/spa water chemistry with a reliable testing kit
Balance pool/spa water chemistry to recommended level
Leave a door hanger at back door with detailed explanation of services performed that day
Professional Pool Supply provides all balance and sanitization chemicals, including salt for saltwater pools.
We guarantee it.
We guarantee it. If you are not happy, then you don't pay.
Contact Us
To schedule your pool cleaning service please contact us by call us at 832-717-0909 or contact us by clicking the link.  We will schedule your initial pool cleaning or estimate to match your schedule.